Eligo Bioscience was created in 2014 based on the research from the Lu Lab (MIT) and the Marraffini Lab (Rockefeller University), which was later published in Nature Biotechnology. 
Laureate of the Worldwide Innovation Challenge, Eligo was incubated at the Institut Pasteur in Paris. Dr. David Bikard
• Tenure-track Professor at Institut Pasteur, Synthetic Biology Laboratory
• Travey K. Lee Award
• Bettencourt-Schuller Young Scientist Award
Dr. Xavier Duportet
• Former INRIA & MIT PhD student
• Kairos 50, MIT TR35, French Innovator of the Year
• Norbert Ségard Foundation Grand Prize Award
• Forbes 30 Under 30 in Science & Healthcare
Prof. Timothy Lu, MD-PhD
• Associate Professor of Biological Engineering, Electrical Engineering, and Computer Science at MIT
• Cofounder Synlogic & Sample6
• NIH New Innovator Award, MIT TR35
• Presidential Early Career Award
Prof. Luciano Marraffini
• Associate Professor at Rockefeller University, Laboratory of Bacteriology
• Cofounder Intellia Therapeutics
• CRISPR seminal inventor
• NIH New Innovator Award
• Cell 40 Under 40, Blavatnik National Award A strong 

international 


and 

interdisciplinary 

team
We have assembled a team of extremely talented and experienced scientists and executives from the best institutions worldwide to translate our research into useful products.
Camila Bramorski
—
Intern, Synthetic Biology
Benoît Beliard
—
Intern, Animal Models
David Bikard, PhD
—
Chief Scientific Officer
Board Member
Ilia Belotserkovsky, PhD
—
Microbiology
Pablo Cárdenas Ramírez
—
Intern, Synthetic Biology
Antonina Krawczyk, PhD
—
Microbiology
Antoine Decrulle, PhD
—
Synthetic Biology
Xavier Duportet, PhD
—
Chief Executive Officer
Chairman
Jesus Fernandez-Rodriguez, PhD
—
Synthetic Biology
Matthieu Galtier, PhD
—
Animal Models
Sebastien Groyer, PhD
—
Board Member
Erica Lieberman, BS
—
Discovery & Automation
Jean-Pierre Lehner, PhD
—
Board Member
Sylvia Putak
—
Executive Assistant
Giuseppina Salzano, PhD
—
Formulation & Delivery
Igor Stzepourginski, PhD
—
Operations & Preclinical
Daniel Garry, PhD
—
Research Scientist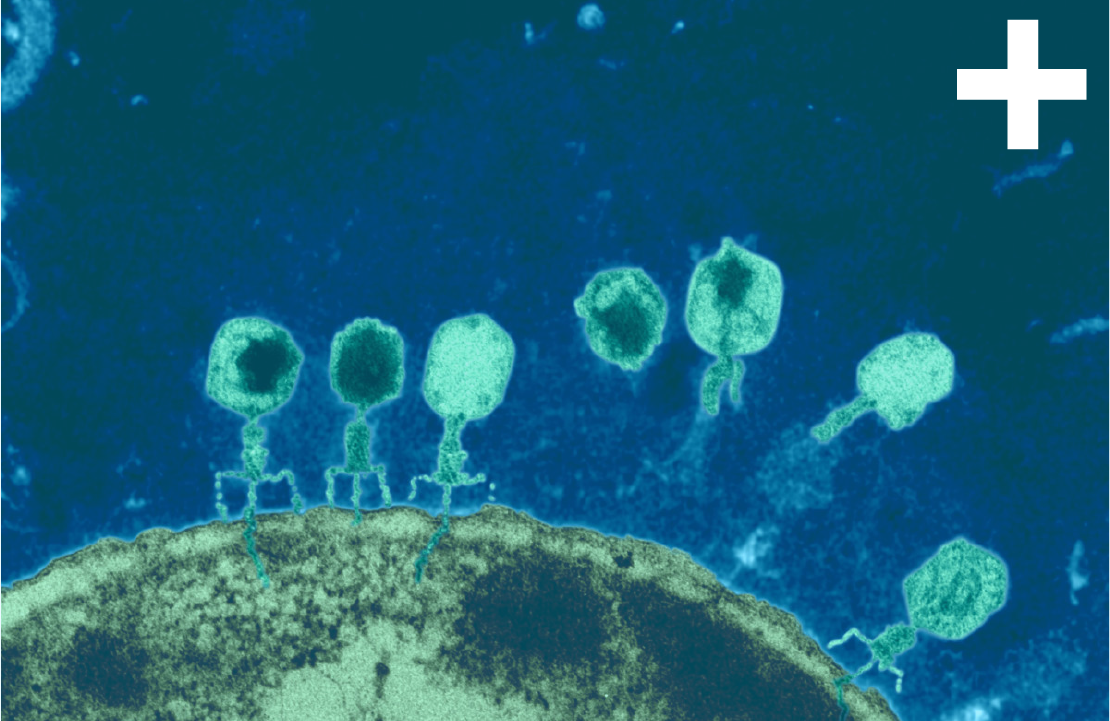 Stéphanie Ramos
—
Office Manager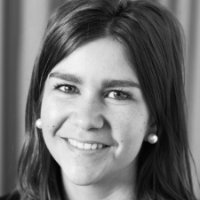 Marion Arraou, Msc
—
Research Engineer
Michèle Paquier
—
Head of IP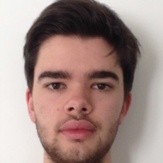 Benjamin Buhot
—
Research Engineer
Bertrand Lellouche
—
Financial
Seventure Partners
With over €600m in assets under management as of the end of 2015, Seventure Partners is a leading venture capital firm in Europe. Since 1997, Seventure Partners has invested in innovative businesses with high growth potential in the life sciences field across Europe and North America, and in digital technologies in France and Germany.
Khosla Ventures
Khosla Ventures is an American venture capital firm focused on early stage companies in the Internet, computing, mobile, silicon technology, biotechnology, healthcare and clean technology sectors that were founded by Vinod Khosla.[1][2]The firm is based in Menlo Park, California, and manages approximately $1.3 billion of investor capital as well as earlier funds funded by Khosla.